Website Design & Development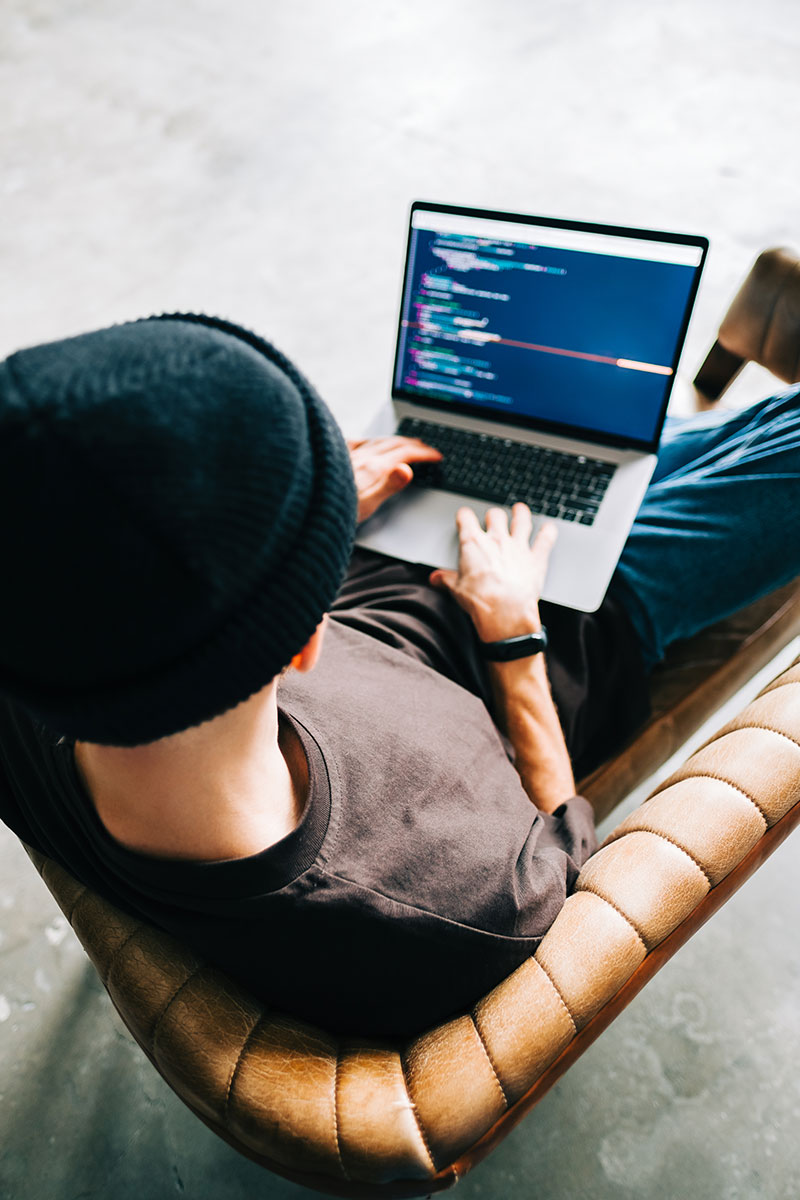 Web Design & Development Agency Based in Harare, Zimbabwe
Our main focus is creating modern websites that look great and are easy to use. We also want our websites to be effective marketing tools.
We've got everything you need, from simple brochure sites to complex online portals and e-commerce stores. Each site comes with a fully-operational content management system, like WordPress, Joomla or Magento, so you can manage the website yourself if you want to.
We're a team of skilled designers and developers based in Harare, Zimbabwe. We specialise in rapid, robust web development and build websites that are fully responsive and work on mobile and tablets. That way, all your users can enjoy your new site.
We've worked with lots of big name clients and have a great reputation for making top-notch custom websites. Give us a shout today and let's chat about how we can make the website you need for your organisation.