Search Engine Optimisation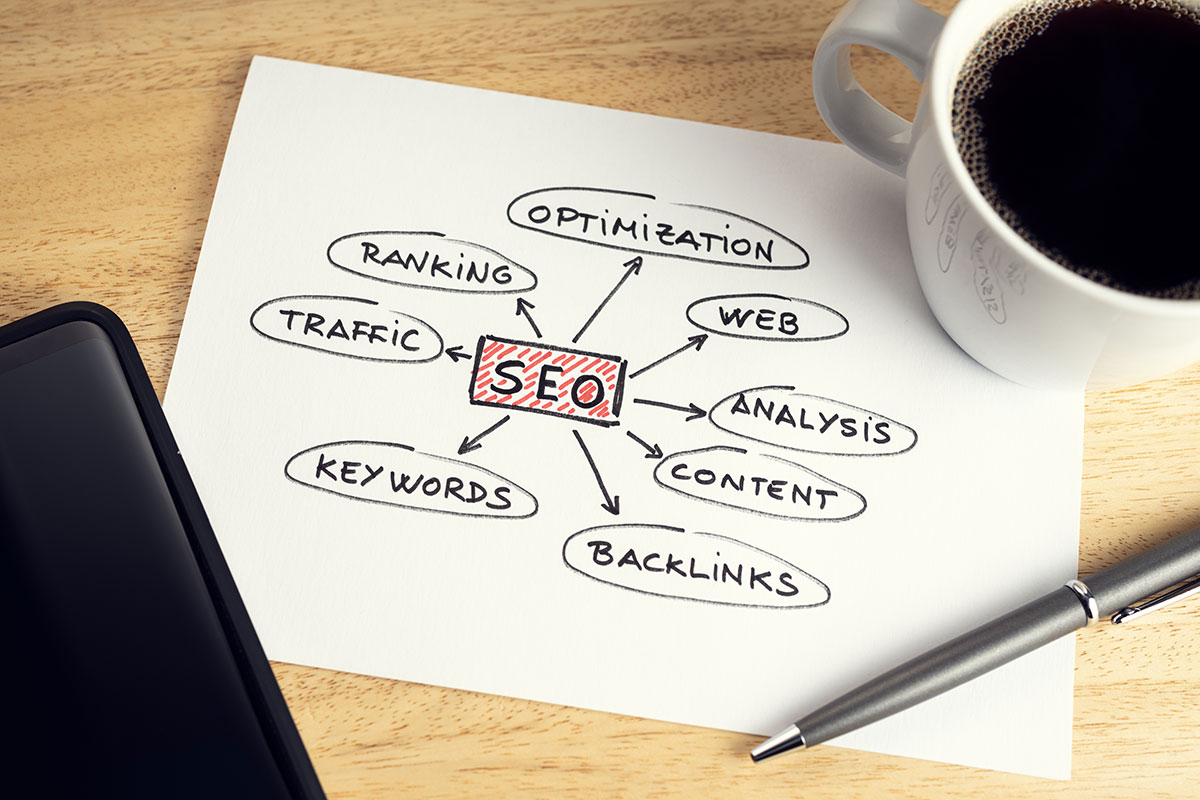 SEO Agency in Harare, Zimbabwe
We're one of the leading SEO agencies in Zimbabwe and we're focused on getting results for our clients.
We're experts at boosting website performance, and we'll tailor our approach to your business's needs and priorities. If you're looking to increase your visibility in search engines, we can help.
The end result? A customised SEO service that helps you rank highly for the search queries you want your business to target.
If you want to really improve your website's SEO, you need to take a long-term, data-driven approach. That means keeping up with the latest search engine guidelines and creating engaging, relevant content as part of a strong content marketing strategy. This will help your website earn the rewards that come from being ranked highly in search results.
If you want to find out what our team of SEO specialists can do for your website, just get in touch and we can chat about how we can help you.
Keyword Research and Strategy
Our SEO strategy is all about understanding what our clients want and setting achievable goals. We use keyword research to form the basis of our campaigns and then build them up to create a bespoke strategy that gets results fast.
A website that ranks well needs to load quickly and have no technical errors. The best way to ensure this is to perform a technical SEO audit and user experience analysis. This will help identify any potential issues that could affect performance.
To have a successful SEO campaign, you need to have content on your site that is easy for search engines to crawl and index. This way you will be visible in organic search results and be able to answer any questions potential customers might have.