Unbeatably easy digital signage
We offer a cloud-based digital signage platform that helps you design, schedule and display content affordably & professionally from the web
Display any type of content on your screens quickly and easily
Show Your Media on Screen in Seconds
Harness the power of videos & images and make your message memorable. You can also display documents, web pages, YouTube & livestream videos. Browse our free stock image and video galleries.
Easy Scheduling & Screen Management
Set different content schedules to target the right viewers, at the right time. Manage thousands of screens and upload, edit & display content remotely from your PC, using our online platform.
Free Widgets & Layouts for Catchy Content
Display interesting & useful content that viewers will instantly love and appreciate, such as weather updates and news tickers. And add them to our free and fully customisable screen layout templates.
Extreme Security & Reliability
Enterprise-grade security includes SSL, firewall and password policies, Player lock-down & storage encryption features. Align your digital signage with your corporate security protocols.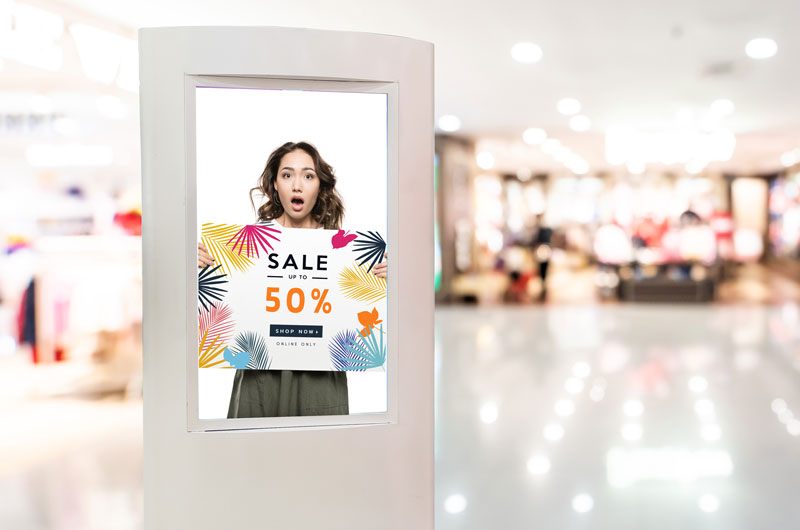 Bring your signage to life
Our digital signage is extremely affordable and incredibly user-friendly, which means our users get their content up and running on their screens in minutes. As it's cloud-based, all content and screen management is handled remotely, so it's easy to reliably control and update screens across multiple locations.
Advertise on the Digital Foundry Screencast Network
Advertising on the Digital Foundry Screencast Network gives you the opportunity to bring your brand alive to a difficult to reach, low to medium income 18-45 predominantly male audience, with 90 screens in Moor's World of Sport branches countrywide. With an over 18 age restriction at all branches, it is the place to reach adult male consumers in Zimbabwe.