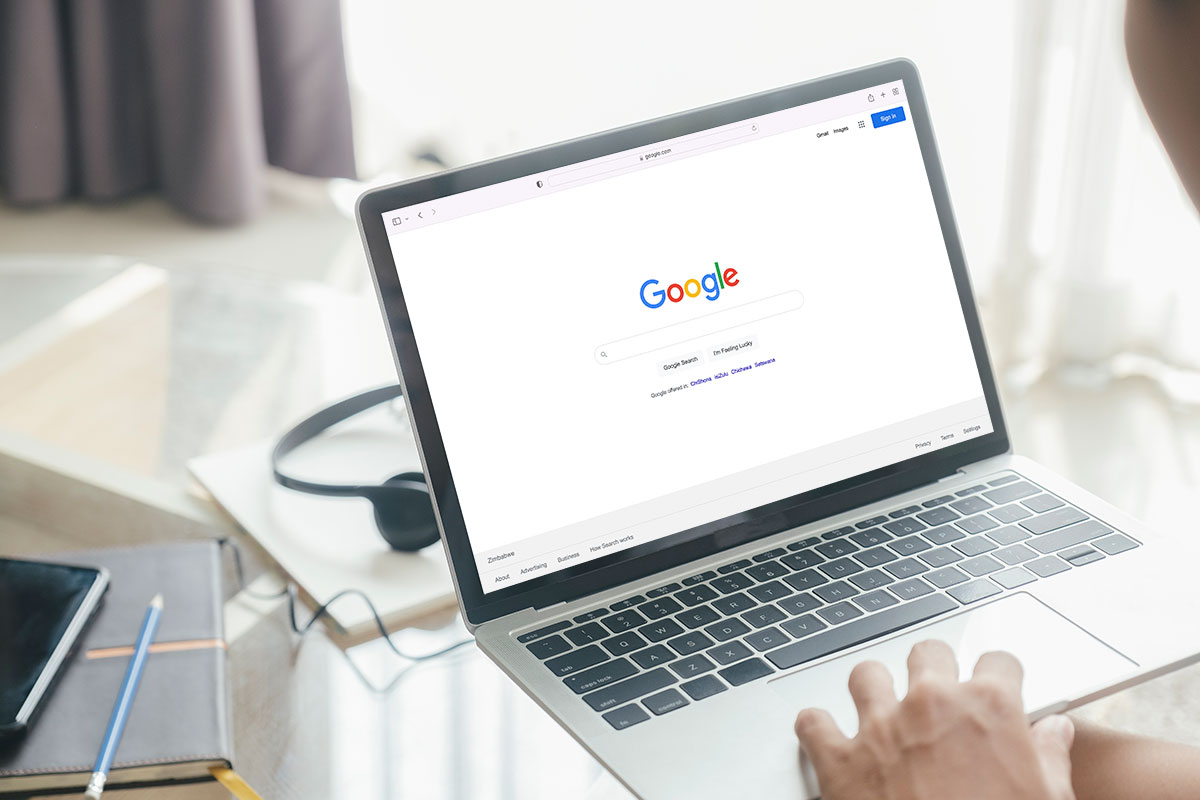 PPC Agency in Harare, Zimbabwe
The benefits of PPC advertising
There are a lot of ways to grow your business, but using PPC is definitely one of the most effective. PPC can help you reach a wider audience and get your name out there in a big way. Plus, it can be very affordable, making it a great option for small businesses.
There's no easy way to get your website to the top of a search results page, but it's worth the effort. Doing it through SEO can take time, dedication and patience. You need your website to be seen today?
Paid search advertising is a great way to get your website noticed right away. All you need to do is figure out your business goals, set a budget, identify your target audience, and create effective landing pages. Then you can launch your PPC campaign and start getting results right away.
Why choose Digital Foundry as your PPC Agency?
Our PPC experts have a lot of experience with paid search advertising for different industries and all kinds of clients. We can get your business a positive return on investment through our creative and performance-based approach to PPC.
Our team of PPC experts are always up-to-date with the latest industry trends and developments. We're a group of passionate and creative individuals who thrive on finding innovative solutions to common problems.