We're a Digital Marketing Agency in Harare, Zimbabwe, and we are excited about helping small to medium sized businesses create impact with their customers.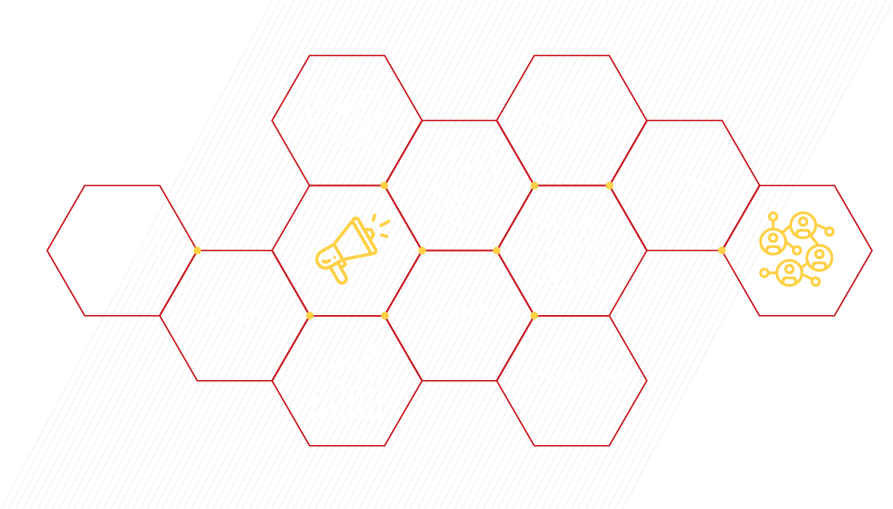 Digital Marketing Agency In Harare, Zimbabwe
Honest, Results-Driven Marketing Solutions
For Small-To-Medium Sized Businesses
Unlike other digital marketing agencies we're not hunting down huge corporate clients. We know who we want to work with and it's small businesses like yours.
Digital Foundry was set up with the belief that taking small consistent steps will lead to success. The secret behind our marketing wizardry isn't magic at all, in fact, we pride ourselves on being jargon-busting, data-driven, human-focused marketers. Our work and our achievements on all channels are because we operate as an extension of your own team.
Getting to know your business, understanding your audiences and what truly matters to both of you, is how we drive incredible results.
We're more than just a marketing agency; our mission is to support you. And we're obsessed with your business' success.
Book a call with our team