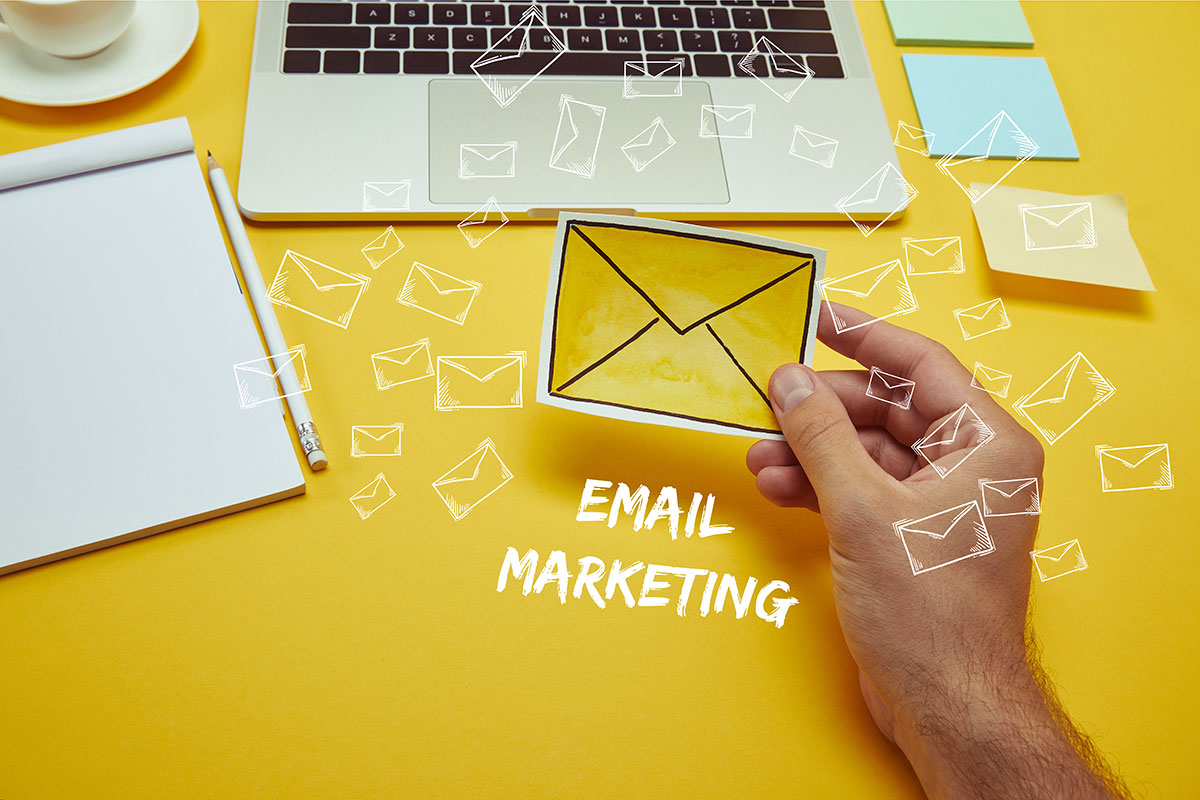 Email Marketing Agency in Harare, Zimbabwe
Are you using email marketing effectively?
Email is the most popular communication platform in the world, with billions of users worldwide. Are you using email marketing to its full potential in your business?
Don't miss out on the opportunity to connect your brand with the right customers at the right moment and increase your sales. Let Digital Foundry's goal-driven email marketing services set up an email campaign that fits your business objectives perfectly.
Email marketing is still the most powerful digital marketing tactic for generating and converting leads. Studies show that despite the growth and prominence of mobile messengers and chat applications, nearly 61 percent of consumers prefer facilitated brand interactions via email.