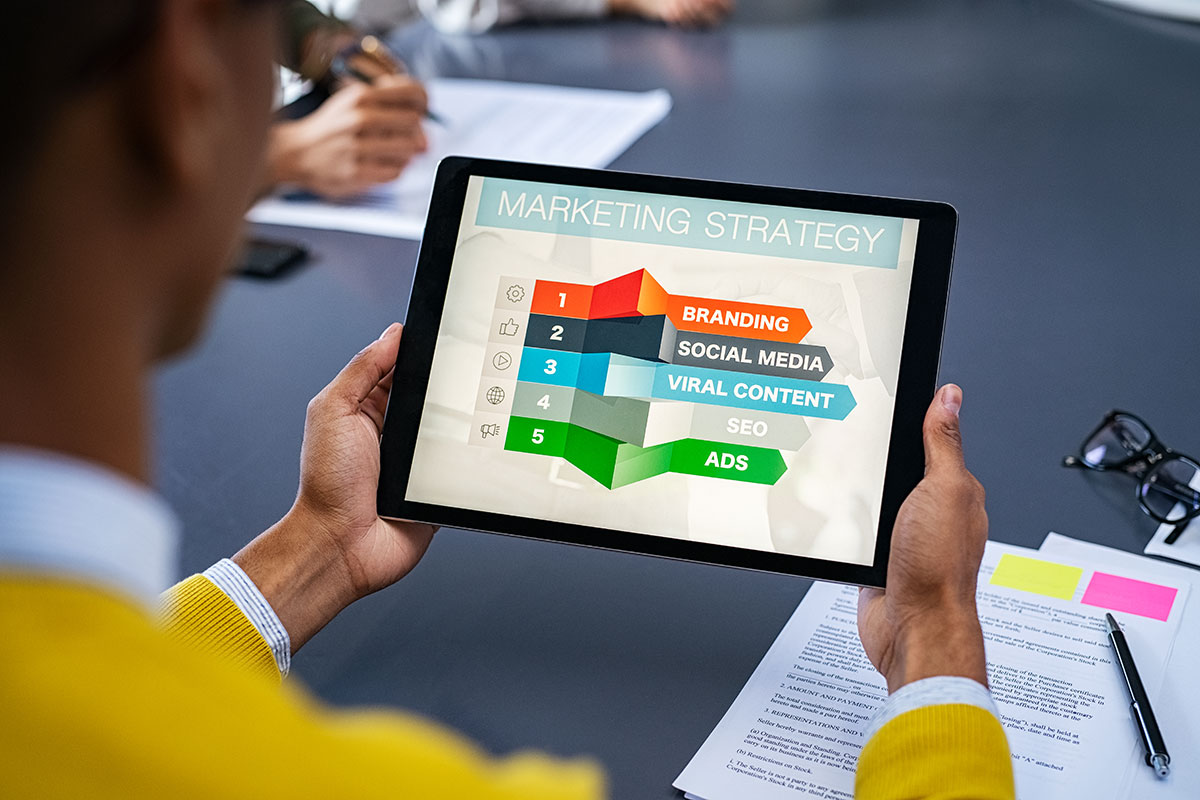 Digital Strategy and Media Planning Services
The digital world is always changing. To stay afloat, you need a clear strategy and a strong media plan.
There's no easy solution for creating an effective cross-channel strategy. You need to start by understanding your business objectives, and we can help you figure out the best way to achieve them. We're a full-service digital marketing agency, so we'll be there every step of the way to make sure your strategy is successful.
The Digital Foundry team has helped create marketing plans for some of the Zimbabwe's biggest digital brands, launch plans for complex multi-market products and activation plans for start-ups with aggressive short-term targets.
No matter what your starting point is, our team can help you figure out what you need.