Social Media Management & Advertising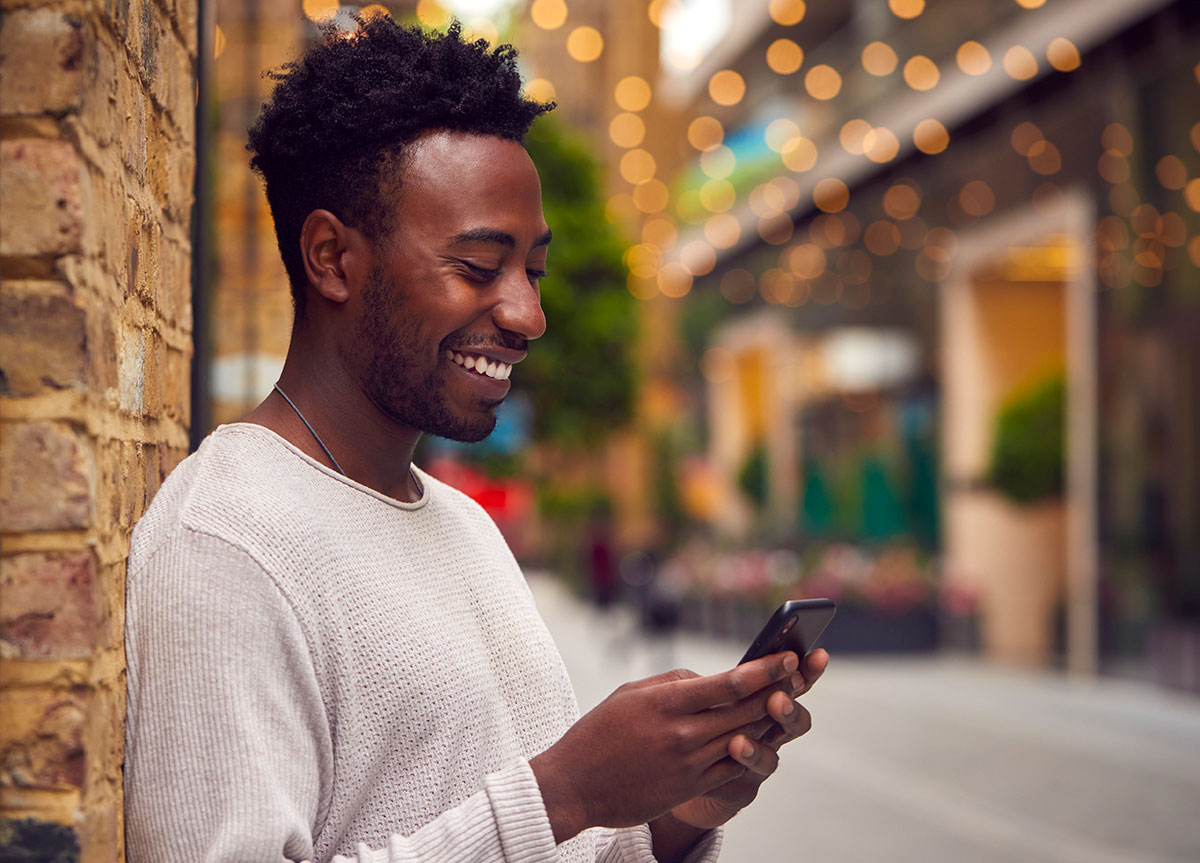 Social Media Marketing Agency in Harare, Zimbabwe
Growing your business using social media
Ignoring social media as part of your digital marketing mix would be crazy, considering that around 42% of the population regularly uses it.
Social media marketing involves using social media platforms such as Facebook, Instagram, Twitter, and Pinterest to achieve your business goals. Whether you want to increase brand awareness or drive sales in a mainstream industry, there is probably a place for you in the social media world.
Social media is one of the most popular cultural pillars and it's often the first place people go when they want to share content. It's now full of brands trying to grab your attention.
Digital Foundry can help you cut through the noise on social media
Social media can be a great way to launch your product, generate brand awareness, or drive sales. As a social media agency, we have the knowledge and experience to help you achieve your objectives.
It is all about creating content that will resonate with your target audience. The two main focuses within social media are organic social and paid social.
Organic social media refers to all the activity you see on a brand's social media profile that they haven't paid for. Everything from managing their channels to their communities.
Paid social media advertising is exactly what it sounds like - you pay to promote your content on social media platforms. Both paid and organic social media are essential to developing a strong social media strategy, no matter what your goal is or what industry you're in.
We also offer social media insights and strategies, and reporting.
Reporting is a key part of our social media services. Insightful and accurate reporting lets us review and assess all our activity against your objectives and KPIs, so we can make sure we're delivering the best results we can - which is what we're all about.
Why choose Digital Foundry as your social media marketing agency?
We've been handling projects in loads of different industries for years now.
We're really proud of the work we do - it's a reflection of us, and we want to be great.
We're not just another social media agency - we're an extension of your team.
We're always open and transparent with you.
We love social! Our social media managers were chosen because they're all passionate about the job they do.