We are creatives at heart. Passionate content creators who love to play with gadgets and make great stuff.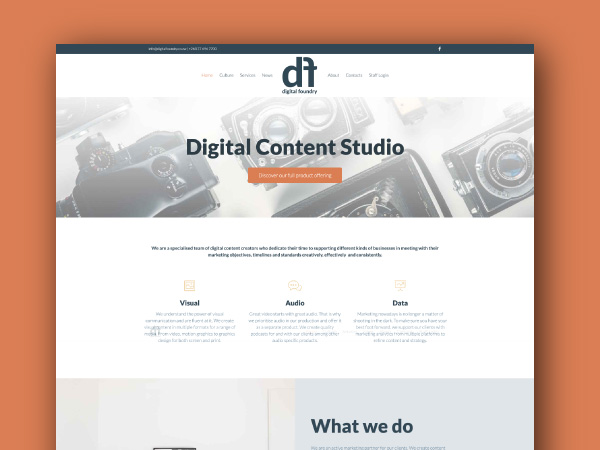 We have been creating content long before it became work, as artists learning to use software and simply express themselves. The result has become effortless creativity that informs structured content design.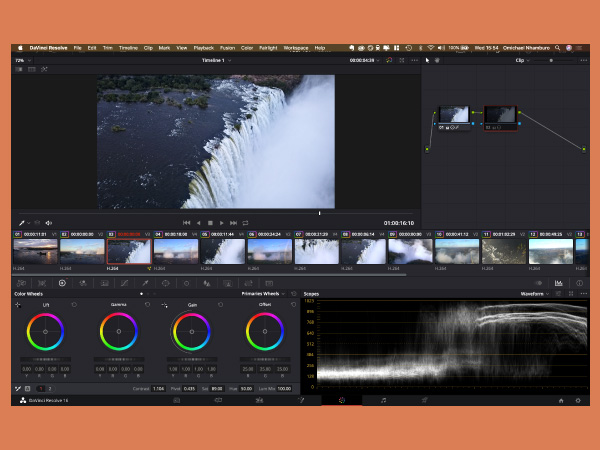 We are committed to making a difference for our clients. We care about brands and how they communicate, building cohesive, consistent communication. That is why we work closely with our clients so we never miss a thing.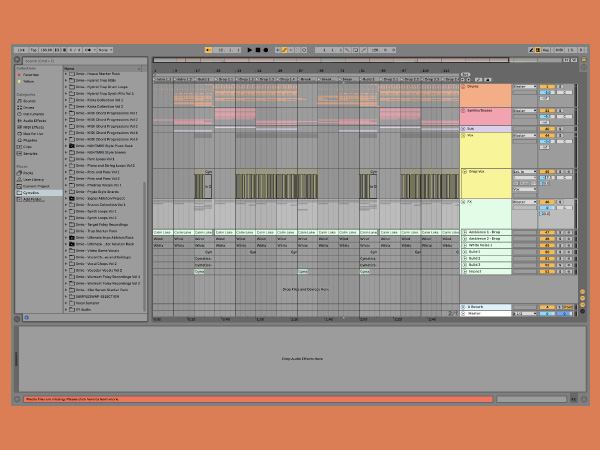 We have a strong business culture that is based on practical principles. That is why we don't just take any client that walks in to our office. We value time, timelines and deadlines. That is why we will never promise more than we can deliver.
We have a varied range of skills that all come together to form an effective team of creators. From high level proficiency in the use of professional software including DaVinci Resolve, Adobe Products, Affinity Products, Ableton Live, Logic Pro to a host of online technologies that streamline our workflow. We specialise in content because we enjoy it.
Here are some members of our leadership and creative teams. We are a young, dynamic organisation made up of simple, people interested in making a difference for other companies through creative, quality content production.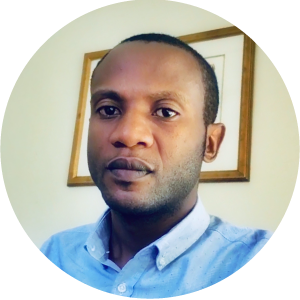 Director, content enthusiast and entrepreneur with a passion for knowledge and the use of it.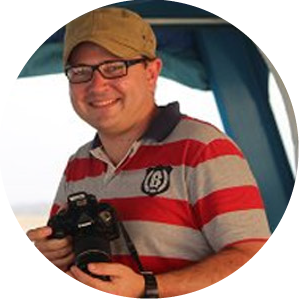 Director, committed entrepreneurial professional with extensive multi-disciplinary experience.
Content Creator. Creative, funny but serious enough to get the job done. Also a good cook.
Turn your idea into a brilliant beautiful website