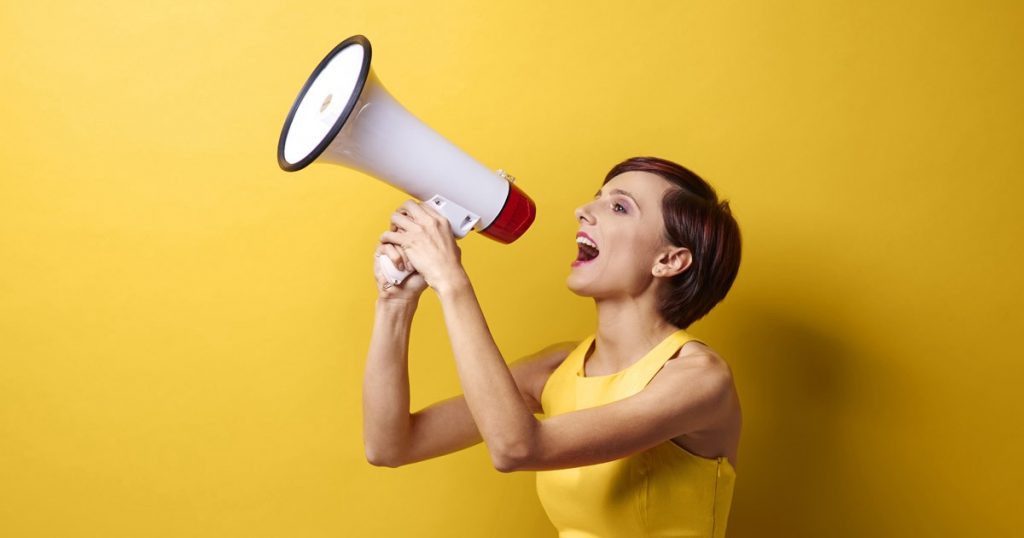 Email Marketing Ideas for Increasing Response
Any small business owner or entrepreneur knows that it just takes practice and skill to avoid wasting money on marketing that does not benefit their cause. However, Email marketing might be just the thing you need to increase your sales and exposure. It is a very cheap and even effective way to communicate regularly with your customers and keep your brand in their minds so that when they require services you offer, you will be the first brand they think of.
The advantage with using email marketing such as newsletters is that it is a fully measurable way of marketing your services. You can create one email and send it to your whole mailing list and then have access to information such as the percentage of your customers who opened the email and the number of conversions that were made, that is, how many of them proceeded to take engage with the designated call to action which could be anything from a purchase of your products to a subscription to your weekly newsletter.
Your email marketing campaign will depend on you catching your consumers' attention. To stand out from your competition, you can use these tips to help you get a head start.
A few tips
1. Mail frequently to your customers, but be sure that your mail is interesting and includes useful information. The more you mail, the more you will stand out on your consumer's mind when they are considering a service to use or product to buy.
2. Include testimonials where applicable. If your service seems well loved and trusted by others, more will flock to your business or service. Ask your customers to write reviews for you, and be sure to include an incentive, such as a coupon for a product or service.
3. Loyalty programs will help you create repeat customers. You can mail your customers a note when they complete the program requirement for a coupon, or whatever incentive you promised.
4. Send out a newsletter email monthly to keep customers up to date and to keep you on their mind.
5. Make a list of your customer's birthdays or anniversaries, especially if your products or services can be tied in. Mail out coupons at least two weeks in advance so customers have a chance to use them.
At The Digital Foundry we offer email marketing services and if you might be interested in getting your email campaigns designed professionally, be sure to contact us.